Product Information

Shopping Guide
Women's Plus Size Elastic-Waist Cotton Capri:
- 100% cotton fabric: with the natural cotton material which is very easy to absorb the perspiration.

- Fantastic all direction elasticity: make the wearers flexible at exercising and moving, bring to the wearers the lightly, comfortable feeling.

- The seam is straight and stiff: it is not easy to be separated when you move or do exercise drastically. It is appropriate for oversized people.

- Standard pant form: raise the form, does not expose the sensitive spots.

- The front pocket is deep: it is convenient to put smart phone or the valuable stuff such as cash, important papers etc… without worrying that those stuff will be dropped or propelled to outside the pocket when you sit on the vehicles.

- The diversity of size: It is easy to choose with the diversity of size for all people, around 60 - 90 kg (135 - 200 pounds).
- Origin: Viet Nam.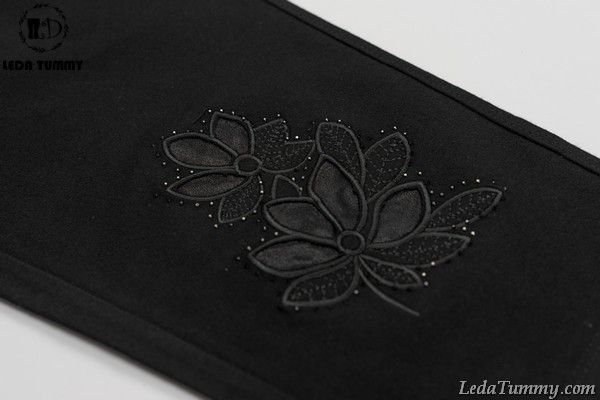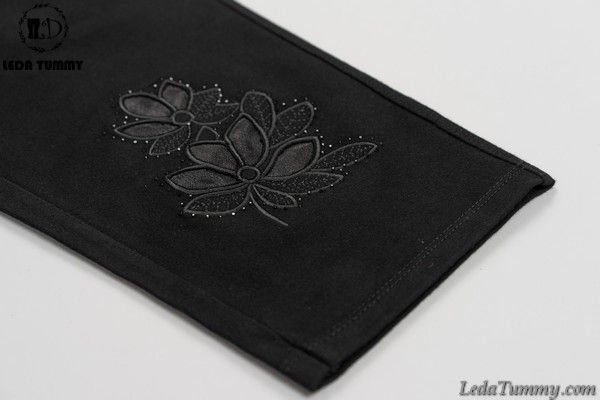 Các nội dung Hướng dẫn mua hàng viết ở đây