Product Information

Shopping Guide
- Thick and smooth jean cotton fabric: The cotton fabric with good perspiration absorbing and smooth jean element brings to wearers the feeling of fresh.
- Good elasticity: Fantastic all direction elastic material helps the wearers feel comfortable and flexible when they move or do exercise.

- The Back of pant is slippery, has no zipper and also button: the back of pant is elastic, the belt part is loose, does not embrace the belly tightly, makes the feeling of lightly and comfortable.

- Standard pant form with the appearance of trouser: Plus sized high waisted pants, raise the form, does not expose the sensitive spots, it is easy to combine with a lot of different short, long shirts.

- Many pockets designed (2 in the front + 2 in the back + 1 sub pocket): Create the young and modern style.

- Jean color (black and dark blue): It is appropriate for all kind of ages, easy to wear, easy to combine with the color of shirt. With all size for people who weigh 60 – 110 kg (132 - 250 pounds).
- Origin: Viet Nam.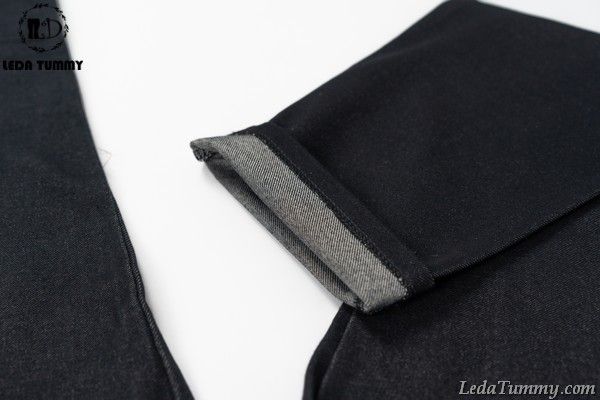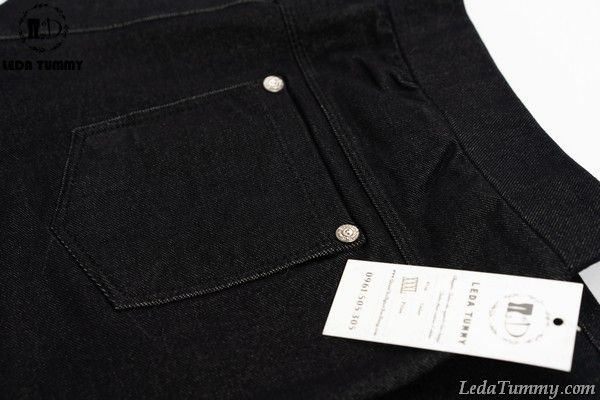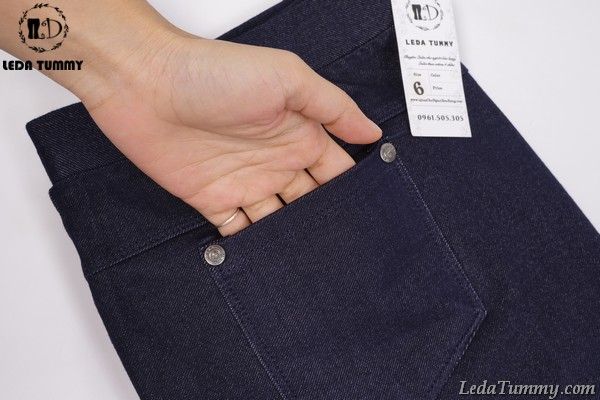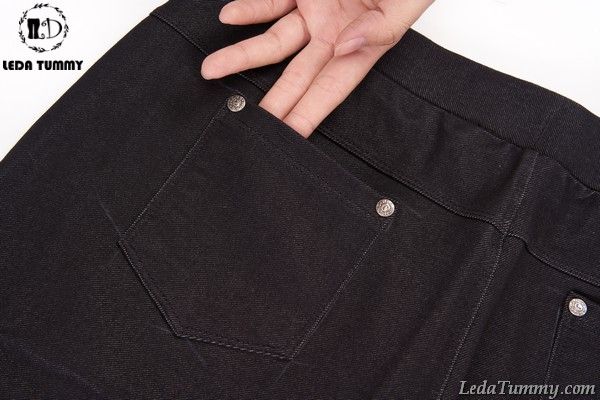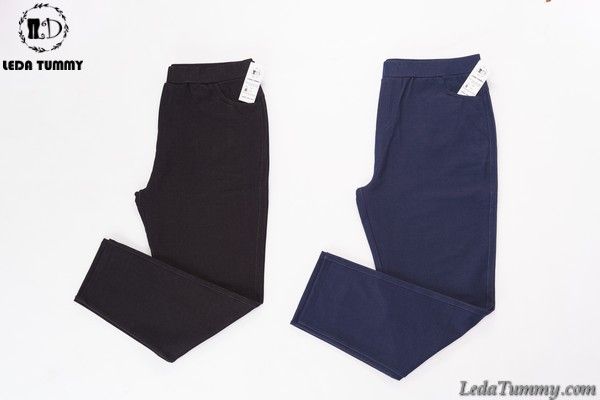 Các nội dung Hướng dẫn mua hàng viết ở đây