Product Information

Shopping Guide
High Quality Cotton Spandex Trouser:
- Korean cotton fabric: It is not crumpled, the color is not faded, it is not distorted after washing.

- Good elasticity: Make the wearers flexible at exercising and moving, bring to them the lightly, comfortable feeling.

- Trouser form, raise the form: Standard pant form, does not expose the sensitive spots.

- Zipper and button designed: It is suitable for wearing when you work in the office, tuck the valve coat, shirt, blouse in etc…

- The seam is straight and stiff: With the precise weaving skill of Vietnamese, we were weaving the high quality pant which is not easy for the seam to be separated when you move or do exercise drastically.

- The dark color is very easy to wear or combine with shirt: Black, dark blue, mousy grey, dark red etc… with all kind of size for people who weigh around 60 - 80 kg (132 - 175 pounds).
- Origin: Viet Nam.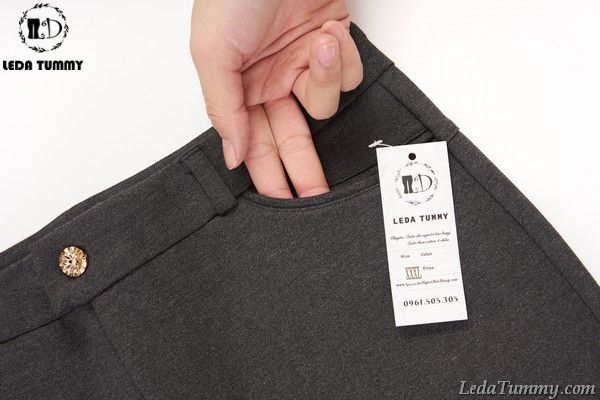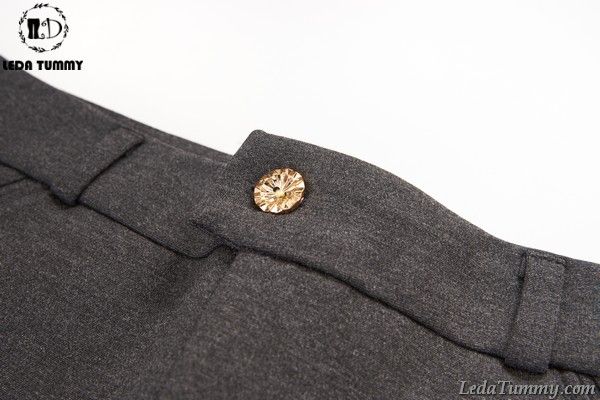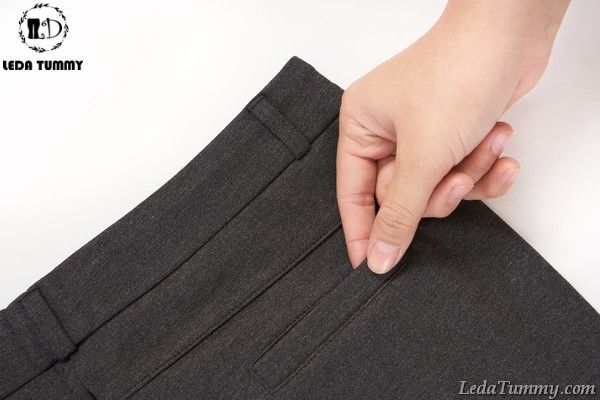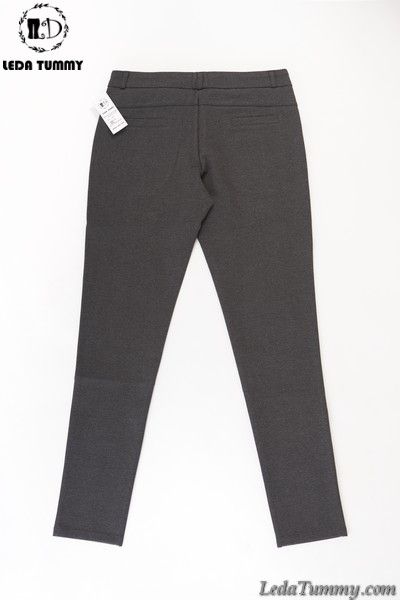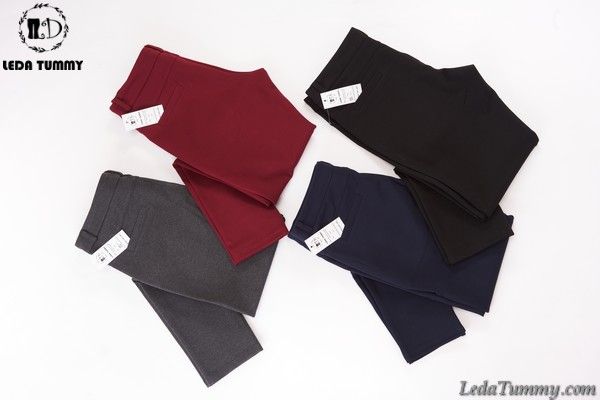 Các nội dung Hướng dẫn mua hàng viết ở đây